Yasser Elshantaf is a dynamic and accomplished entrepreneur, ICT industry strategist, and multilingual digital transformation leader with more than 20 years of experience in business process optimization and automation, organizational development, and innovation strategy. Since July 2022, Yasser has taken on the role of Director of the Center of Expertise Enterprise Applications (CoE-EA) at BIOTRONIK.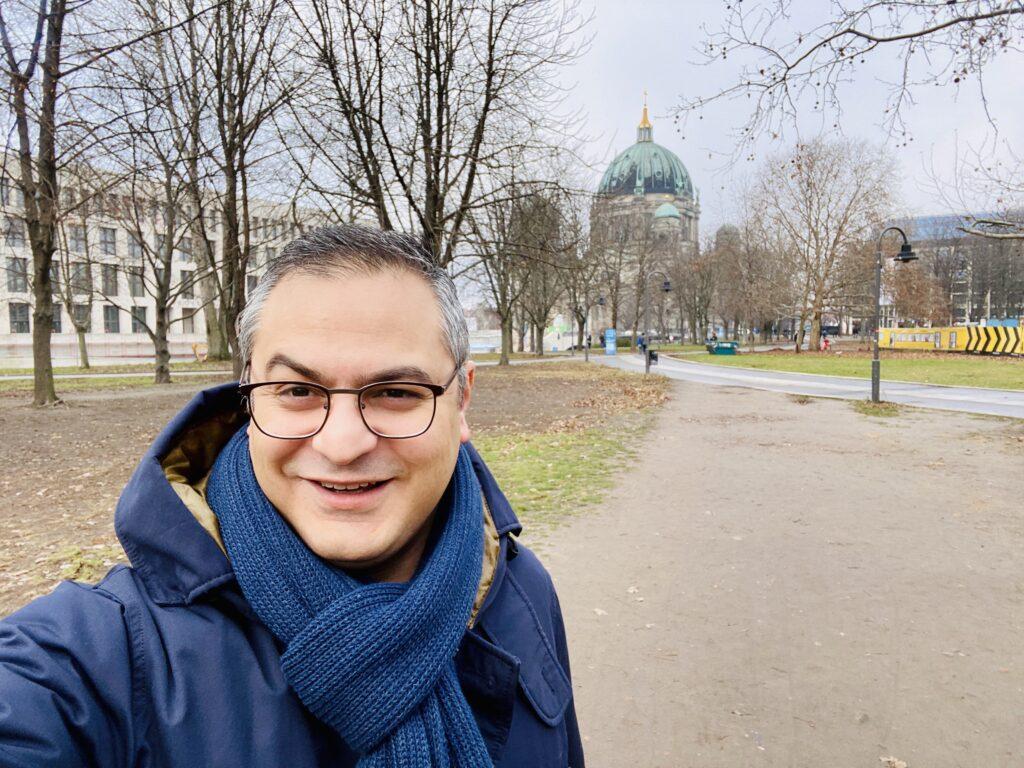 As a lifelong learner, Yasser has demonstrated a strong commitment to education and professional development. He holds a degree in Computer Information Systems and a Diploma in Political Science and Crisis Management, which have provided him with a deep understanding of the intersection between technology and policy. He is also currently pursuing an MBA in International Business Management at Ludwigshafen University of Business and Society. In recognition of his exceptional talents in the field of information and communication technology, Yasser was awarded the Konrad-Zuse Scholarship for "ICT Entrepreneurs" by the German Federal Foreign Office and supported by the KfW Development Bank in 2009.
As a senior certified solution consultant in SAP®, Yasser has extensive knowledge and experience in ERP ECC, S/4HANA, and SAP Business One. Yasser has also provided ICT consulting and advisory services to renowned international organizations such as the World Bank, the European Union, and the United Nations. In addition to his consulting work, Yasser is also a co-founder of Amwwaly Digital Banking platform, which provides innovative financial services to underbanked and underserved communities. His entrepreneurial spirit and commitment to social responsibility have enabled him to create a successful business that benefits people who are often overlooked by traditional financial institutions.
Yasser is an active member of several prestigious organizations, including the international non-profit business association for CEOs and entrepreneurs, Junior Chamber International, the Chamber of Commerce and Industry of Berlin, and the Institute for Cultural Diplomacy. He is also a co-founder of the German-Palestinian Business Council DPW e.V.
Yasser's passion for creating positive change and making a difference extends beyond his professional endeavors. In 2021, he ran as a candidate in the – postponed – Palestinian legislative election, representing the independent electoral list "Maan Qadiroon / Together We Can" led by Dr. Salam Fayyad.
Creativity is the ability to transform failure into success; it is the inventive mind that possesses the power to turn setbacks into opportunities.

Yasser Elshantaf